Your Delray Beach Wedding Venue
Aloft Delray Beach knows how important every small detail is when picking a wedding venue in Delray Beach. For us, excellence is not an act, it's a habit. You have a dream, now let us help turn that into a reality.
Contact Us To Start Planning Your Special Occasion
Why Aloft is The Best Wedding Venue in Delray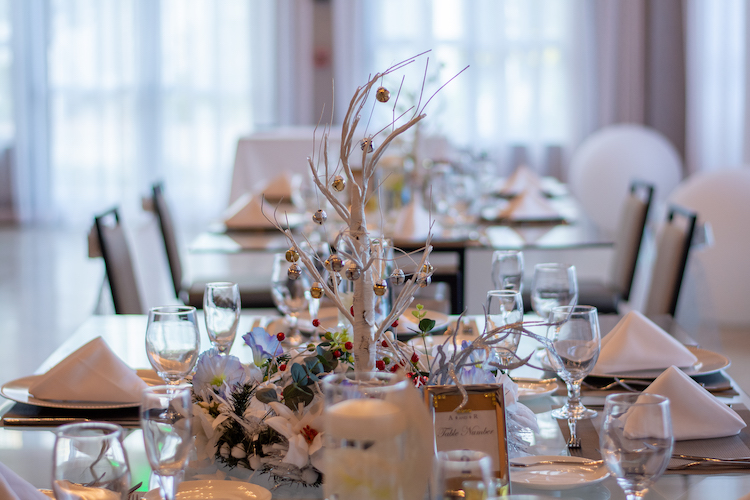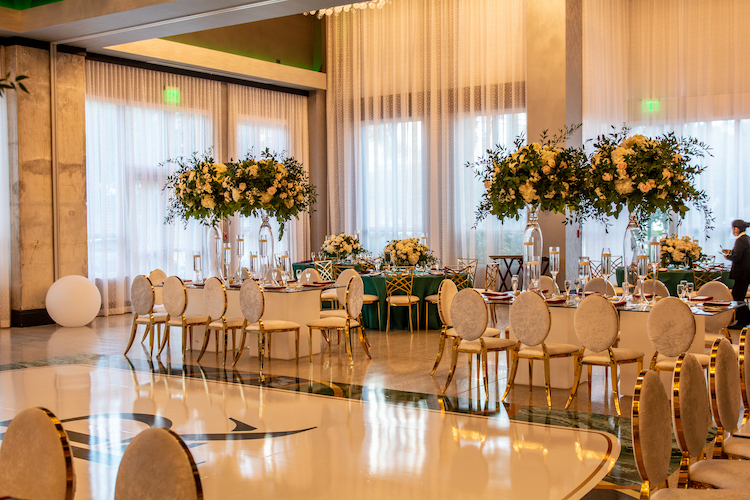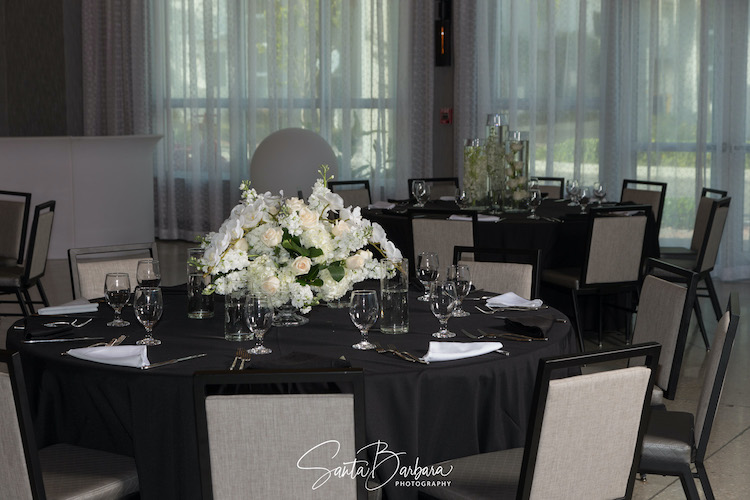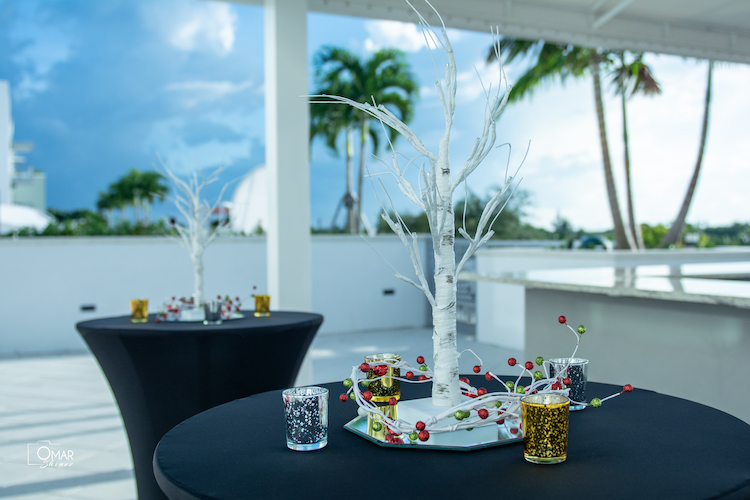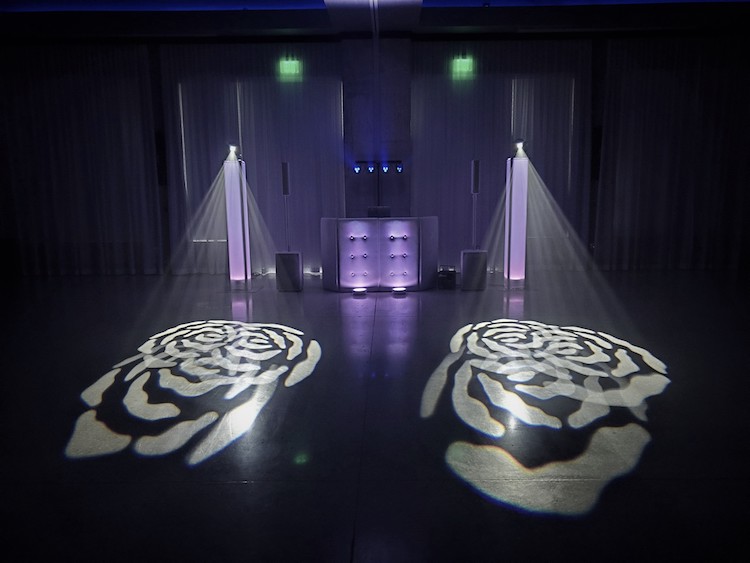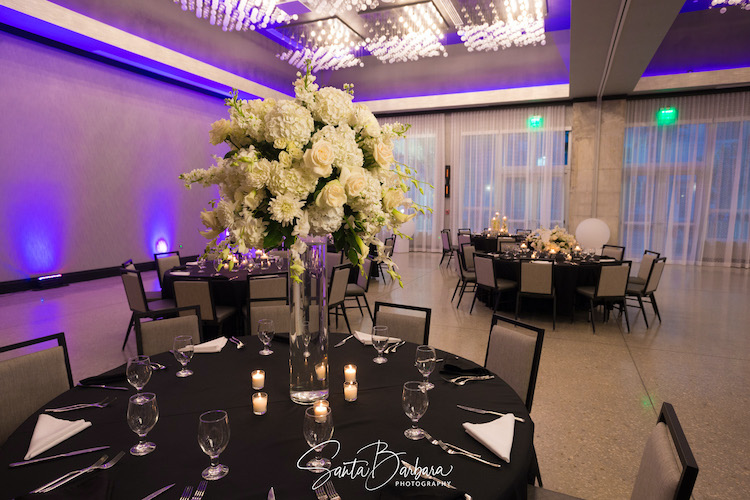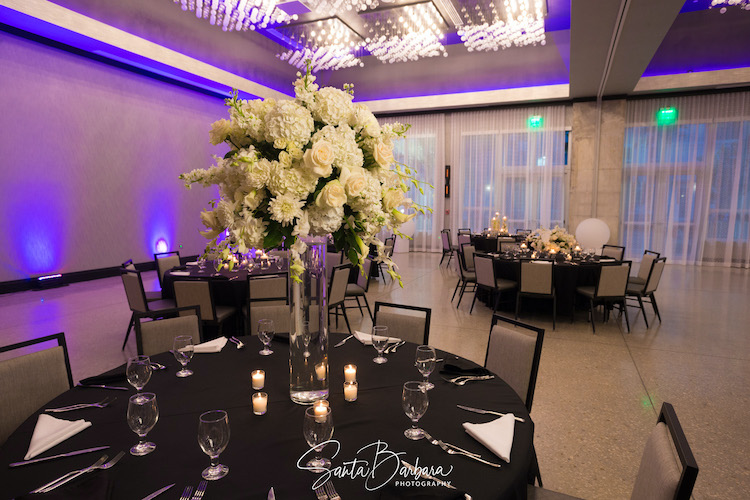 Aloft Delray Beach hotel is centrally located in downtown Delray Beach just steps from the energetic Atlantic Avenue, the Intracoastal Waterway, and the vibrant beach and only a short drive to Boca Raton's Mizner Park and Town Center Mall.
Our Delray Beach hotel is different by design. Meet, mix, and mingle with friends and colleagues at W XYZ bar, and enjoy signature drinks, lite bites, and live music.
Plan your wedding in our sleek and savvy banquet space, and come check out our beautiful and spacious pool deck and terrace for outdoor events.
Positioned in the chic yet cozy oceanside neighborhood in the SofA District in Downtown Delray Beach, Aloft Delray Beach is in the center of it all. Located mere steps from Atlantic Avenue off Federal Highway, this unique area is a cultural hub of arts and entertainment, dotted with acclaimed fine dining establishments, quaint cafes, and bars.
Aloft Delray Beach is just 25 minutes from West Palm Beach, 30 minutes from Fort Lauderdale, 1 hour from Miami and a mere 10 minutes away is Boca Raton Beach.
Contact Us To Start Planning Your Special Occasion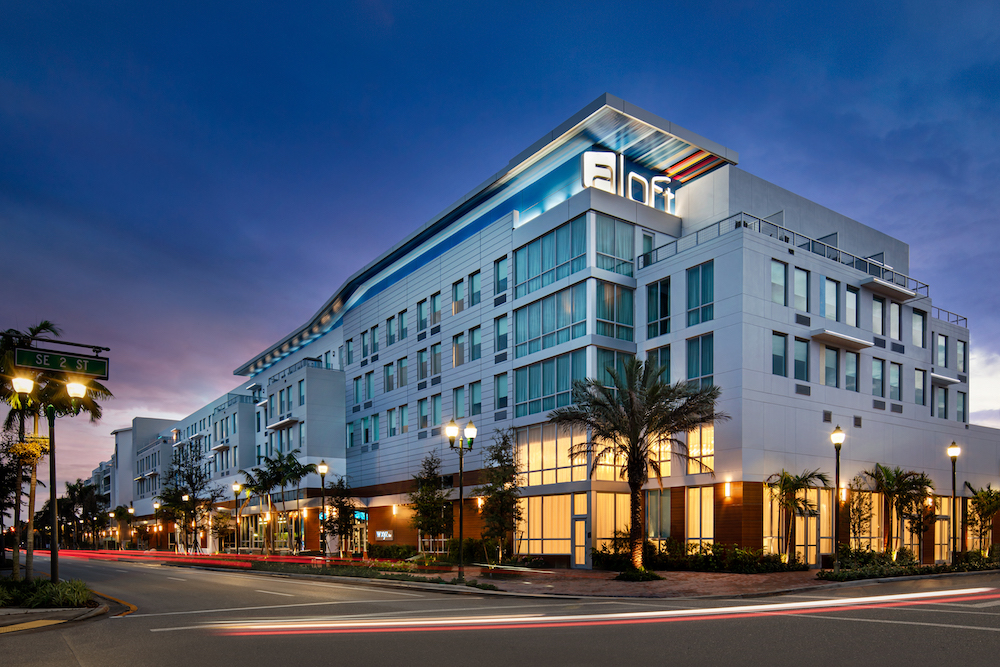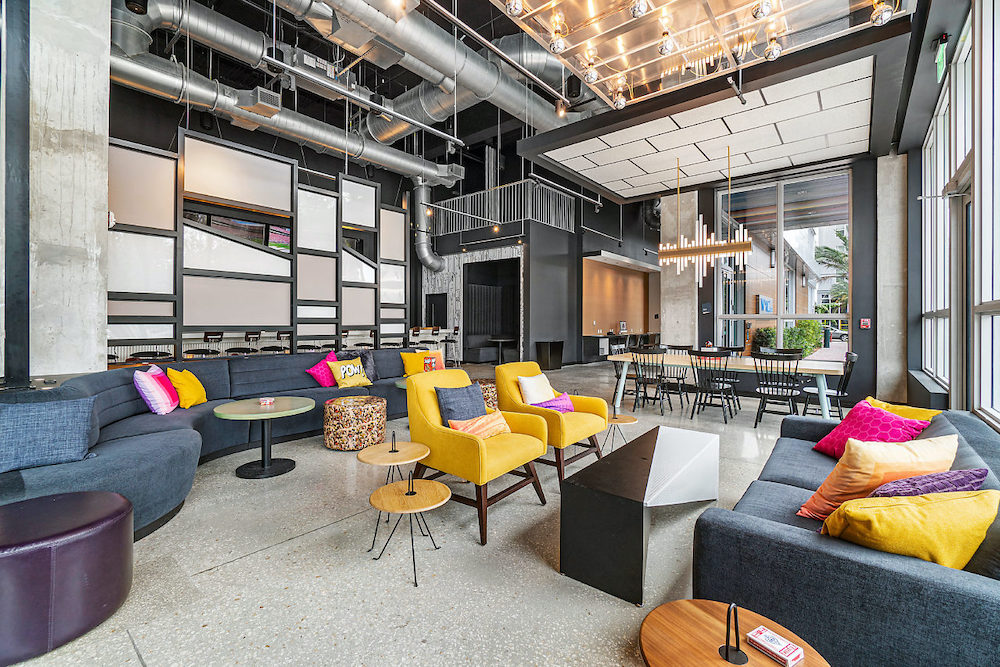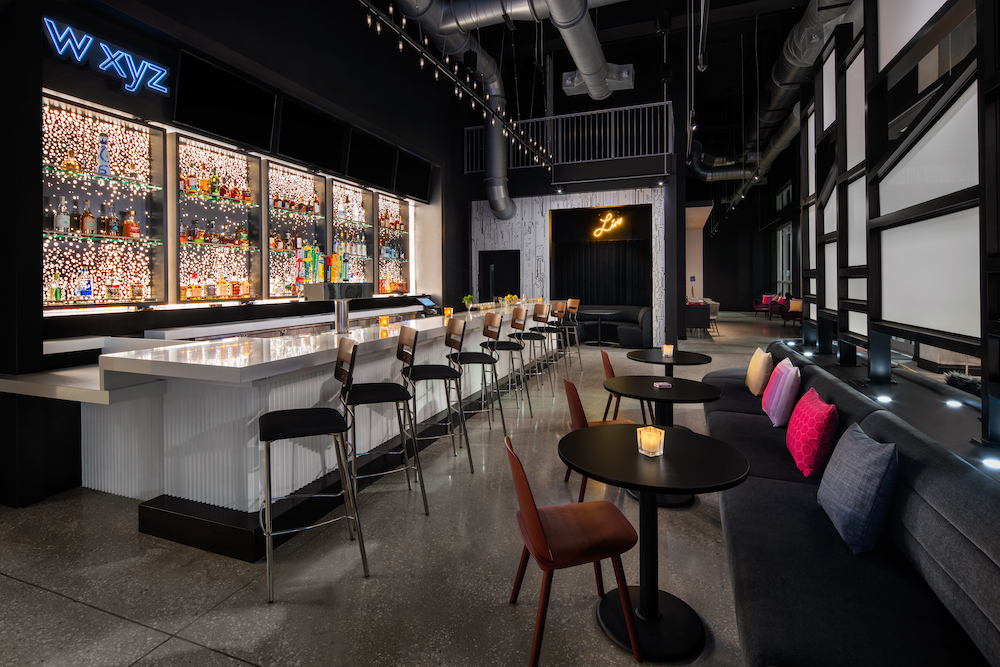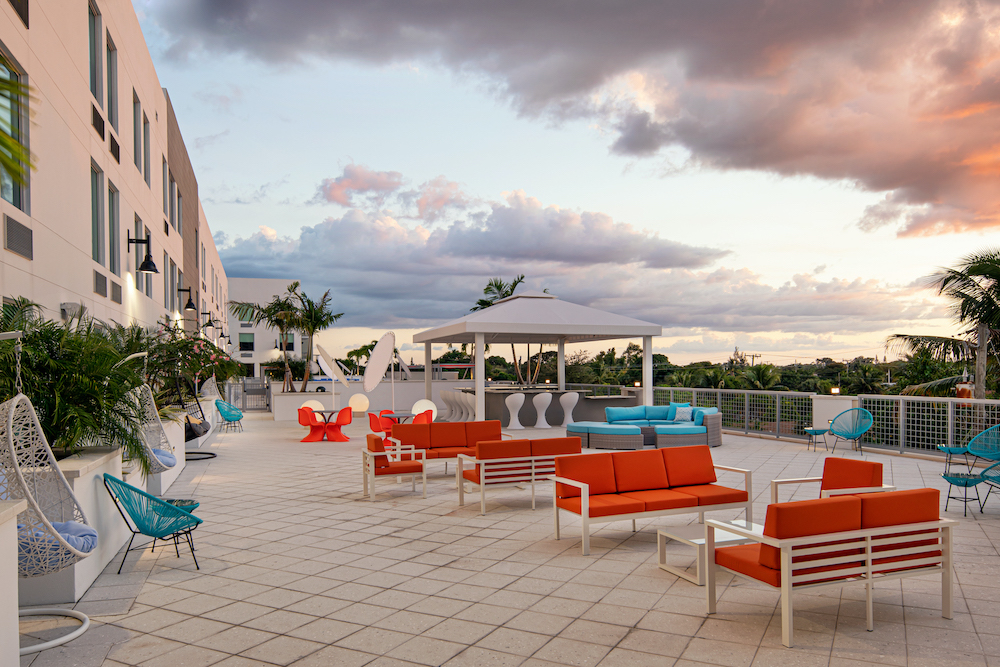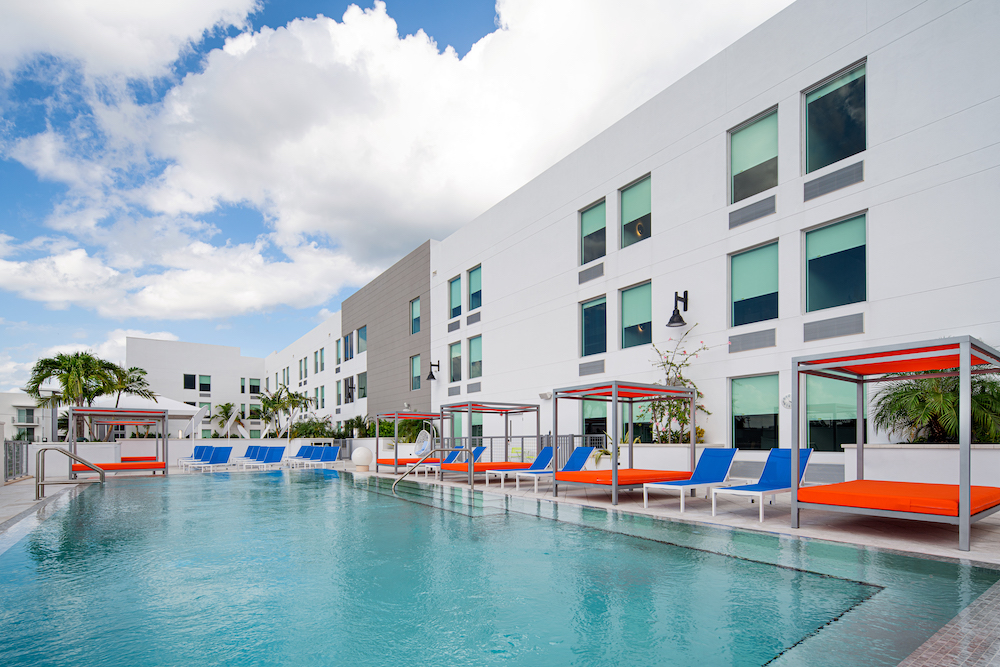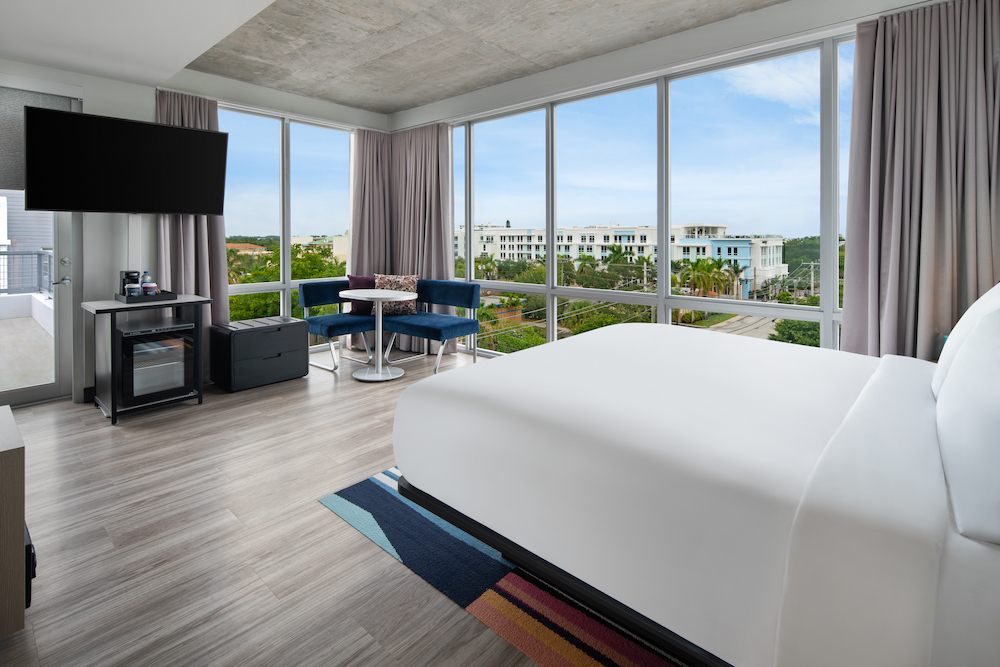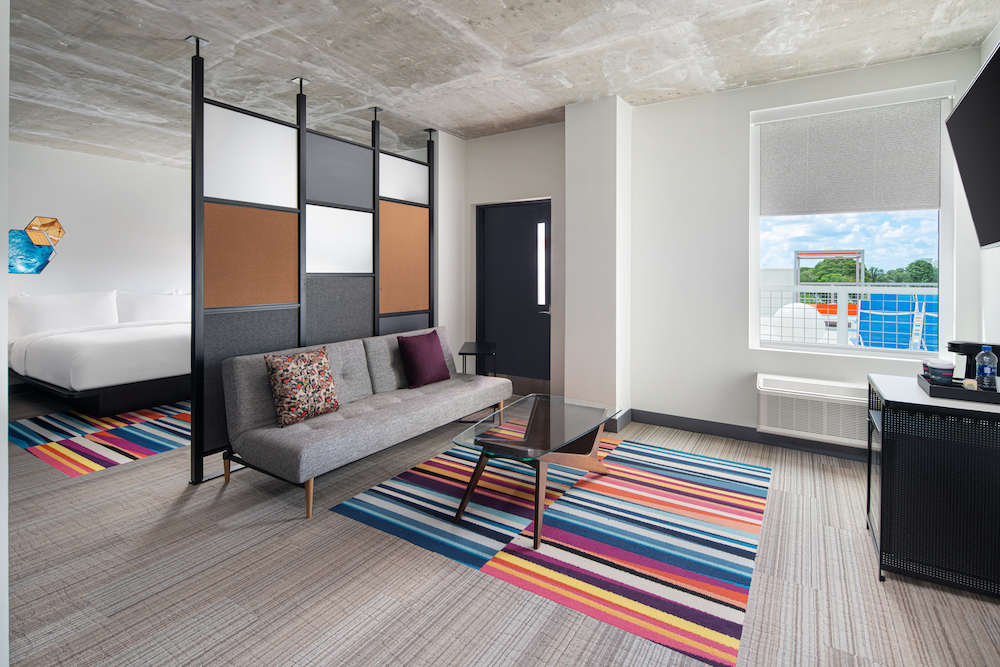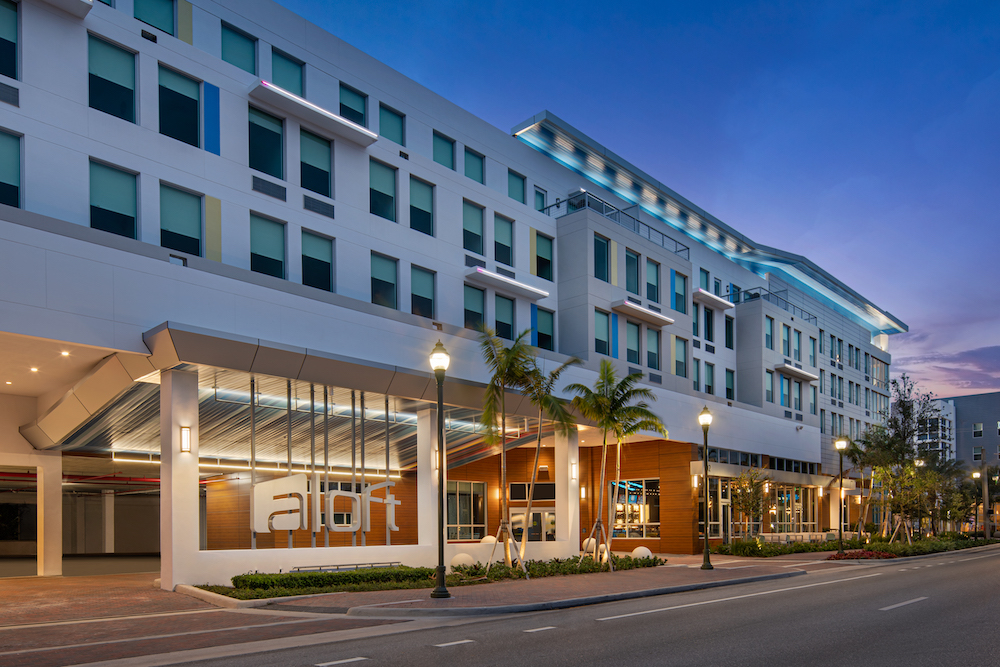 Imagine standing with the love of your life on our pool terrace, surrounded by your closest friends and dearest family; exchanging vows while the most magical sunsets behind you filled with the dreamiest hues you've ever dreamt of; dancing the night away under a full moon glistening with white, bright light.
Or if an intimate ballroom is more your style, envision a venue with 18 foot high ceilings, overflowing with enormous rosy-colored flower bouquets, twinkling crystal chandeliers, and endless amounts of love and passion filling the room.
Whether it be an indoor or outdoor intimate setting of 30 or a grand affair of 300, we have the perfect venue for all events guaranteed to make your biggest dreams feel like a reality. We have several wedding packages available to fit your needs and budget
Our wedding at the Aloft in Delray Beach was truly perfect! Ryan and Tanya were so wonderful from the beginning; answering all my questions and assuring me everything would go smoothly (which it did)! The day of they worked so hard all day to make sure everything was exactly how I wanted. We had the best time and everyone loved being able to watch the sunset on the terrace for cocktail hour. Highly recommend having your wedding at the Aloft!!!



Colleen K. Wedding Wire
We held our wedding at the Aloft Delray Beach this past March and all I have to say is WOW! It was an amazing day that wouldn't have been possible if it wasn't for the staff at Aloft. Working with Ryan was such a breeze, no detail was too small as he was so accommodating!! The cocktail hour up on the rooftop terrace was gorgeous with the sunset in the background, there were servers constantly passing around food and the choice of drinks included in our package was perfect for our guests.



Linda G
We hosted our companies awards banquet at the Aloft Hotel. Our team is made up of about 85 and we were incredibly comfortable. Our teams stayed for 2 nights and their staff's ability to include a package with rooms made our entire experience stress free. 



Tim G DR Tech
Meet Ryan, Your Wedding Professional
Our expert team offers years of experience from planning small events to large upscale events. We genuinely care about our clients and are dedicated to helping you through the entire planning process, every step of the way leading up to your big day.
Our team strives to go above and beyond, making the entire journey feel as effortless as possible while tailoring every last detail to create a unique day full of memories and love that will last a lifetime.