Delray Beach LGBT Gay Wedding Venue
Every little detail is important to Aloft Delray Beach. For us, perfection is something that must be done rather than an act. You have a vision for your future; now it's time to make it a reality with your perfect Gay Wedding.
Contact Us To Start Planning Your Special Occasion
Why Aloft is The Best Gay Wedding Venue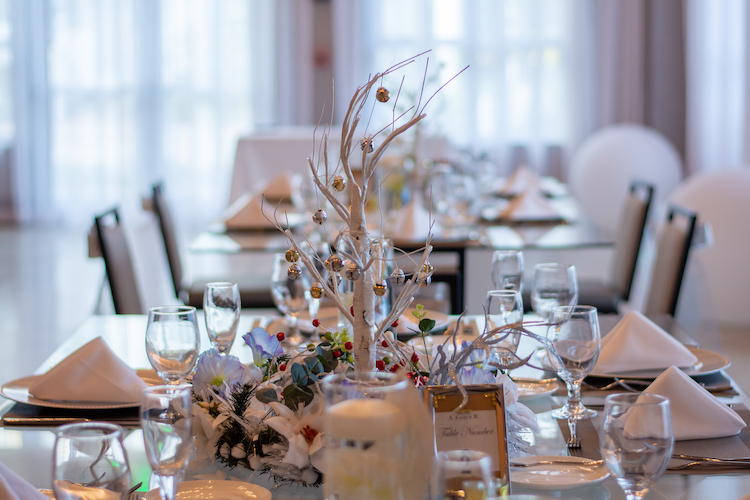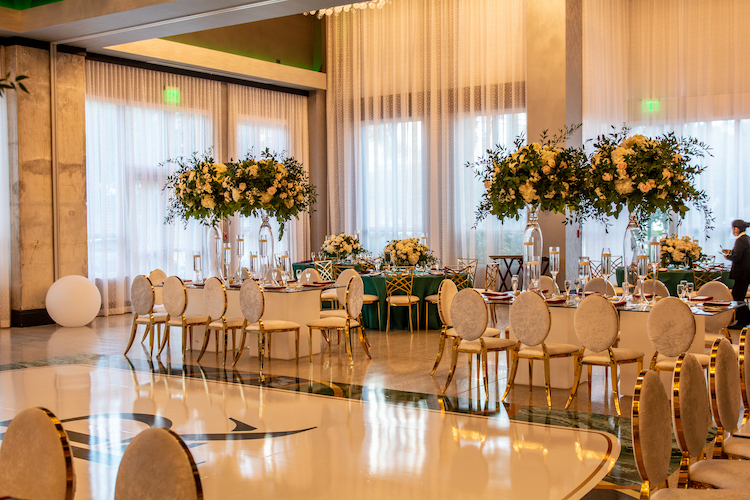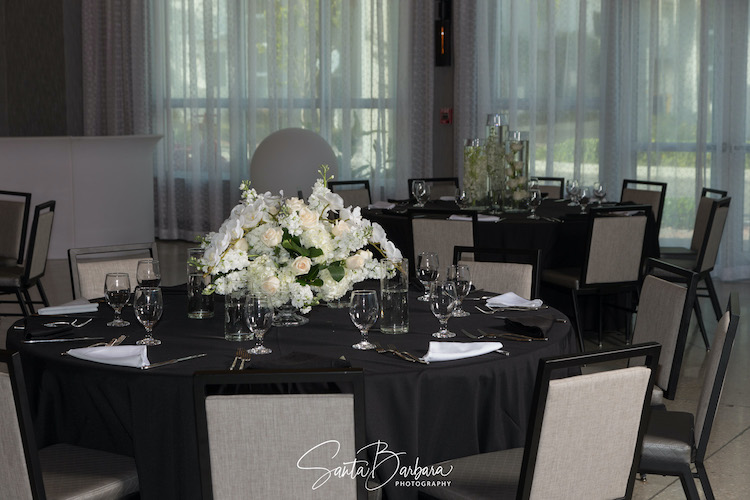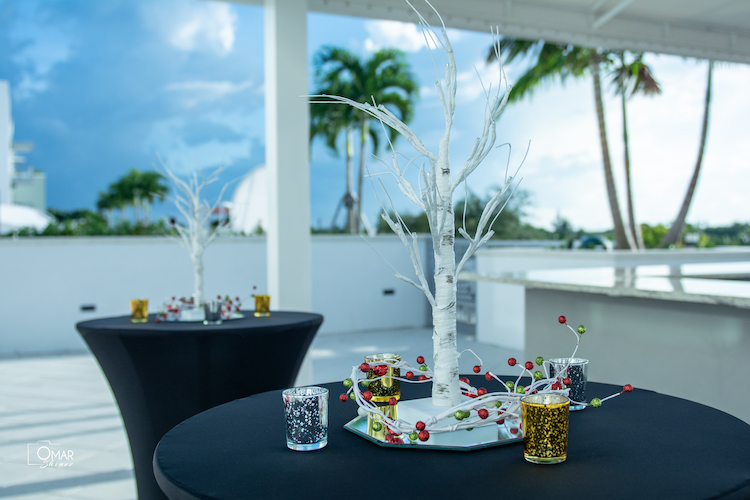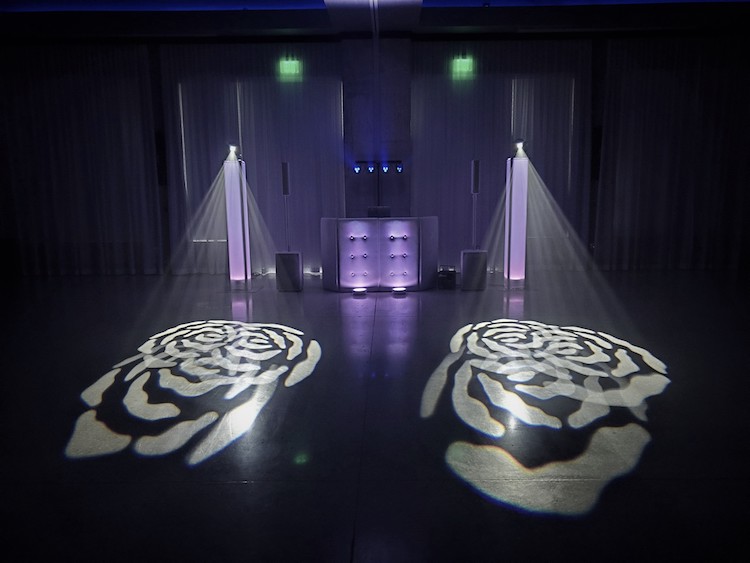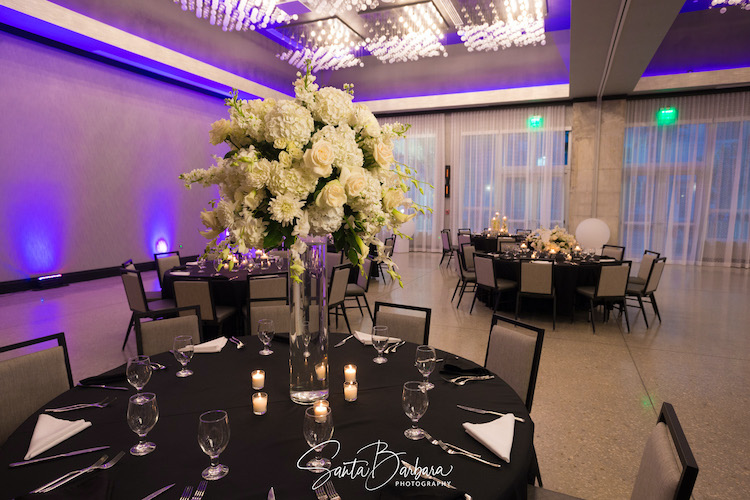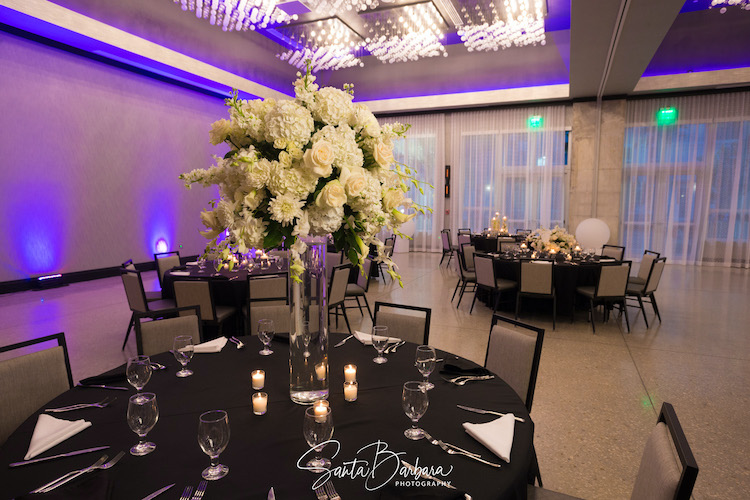 A wedding is a lovely commitment that every couple should be able to share, regardless of their sexual orientation.
We are the perfect place for gay weddings in Delray Beach! Our gorgeous setting and attentive staff will make your wedding day unforgettable.
Our picturesque backdrop in which to begin your wonderful journey as a couple is complete with stunning decor and décor, lovely lighting, and elegant centerpieces.
Consider a ballroom with 18-foot tall ceilings, overflowing floral bouquets, sparkling crystal chandeliers, and limitless passion and desire. Every kind of party – from a small gathering of 30 to a major event with 300 guests – is catered to.
Contact Us To Start Planning Your Special Occasion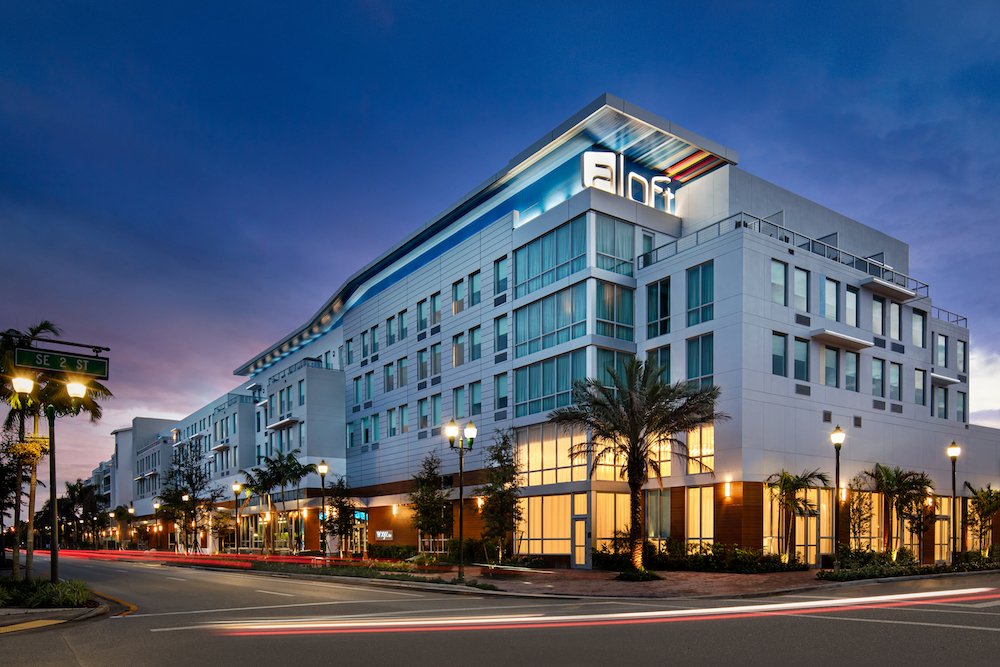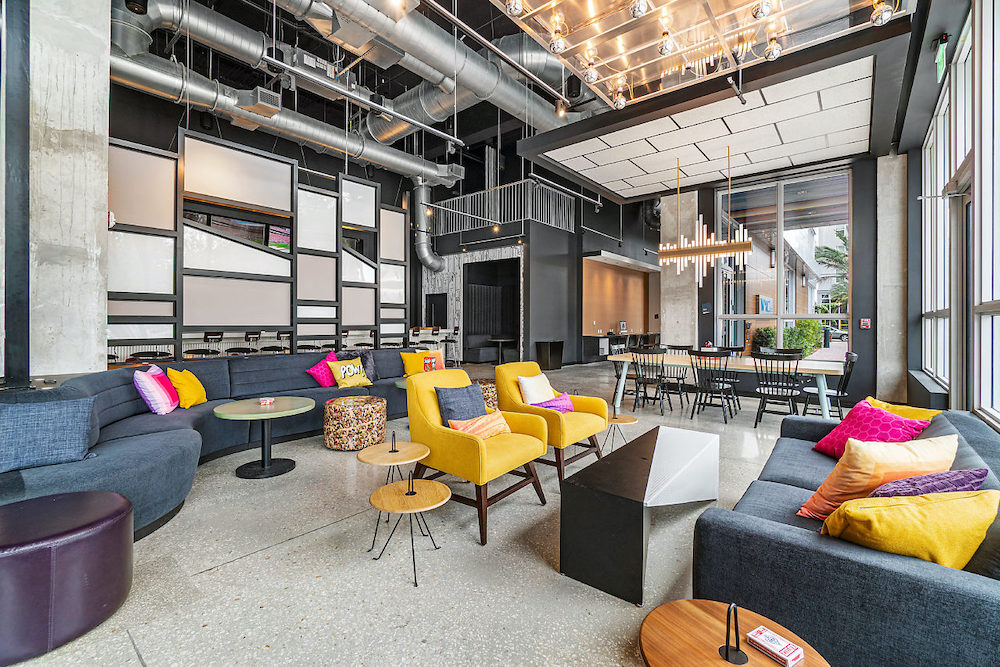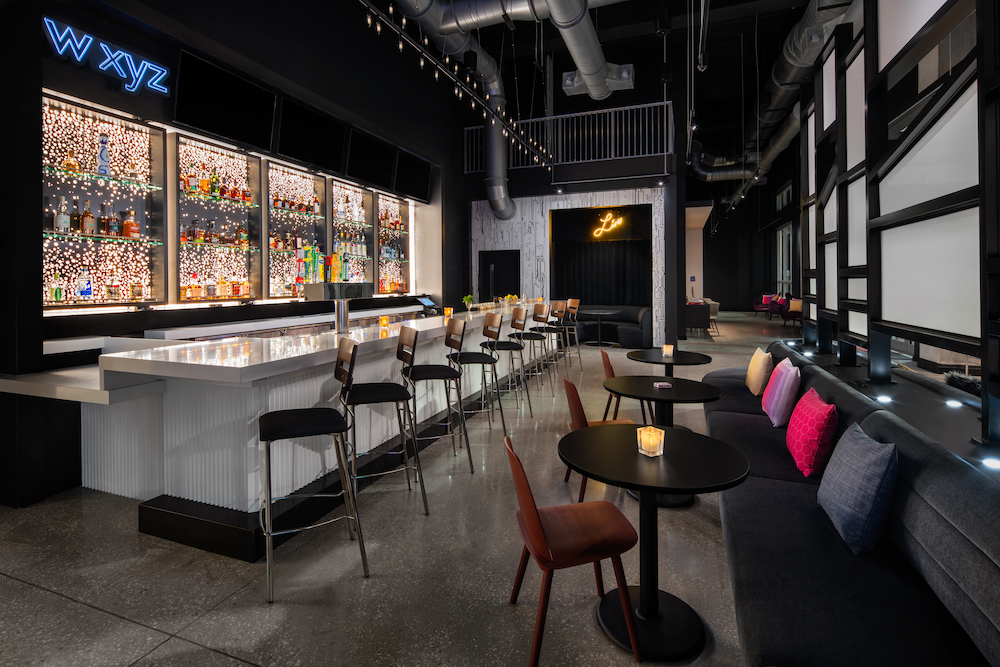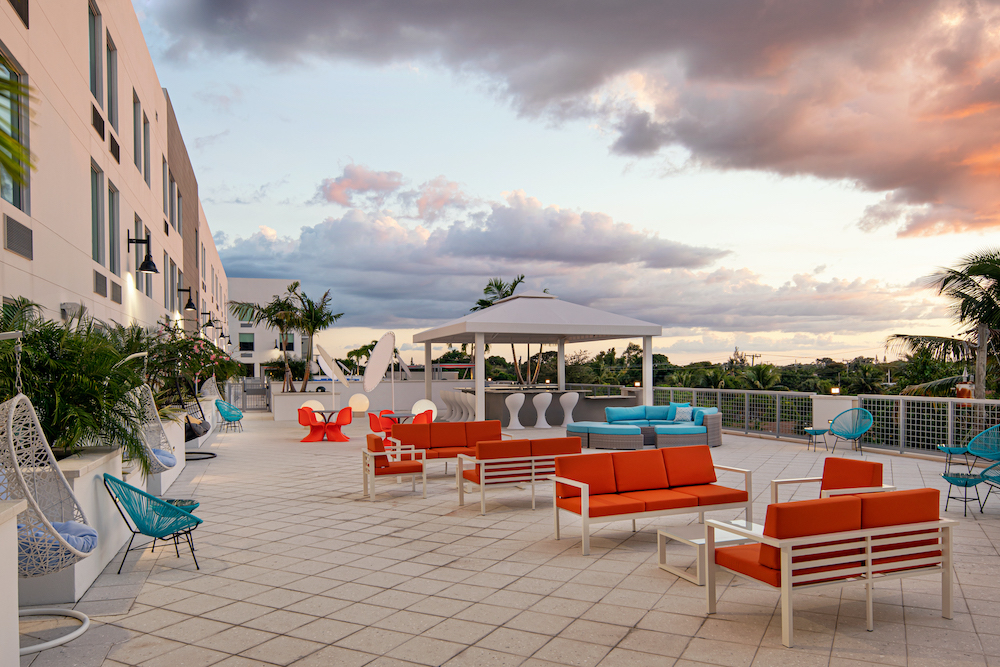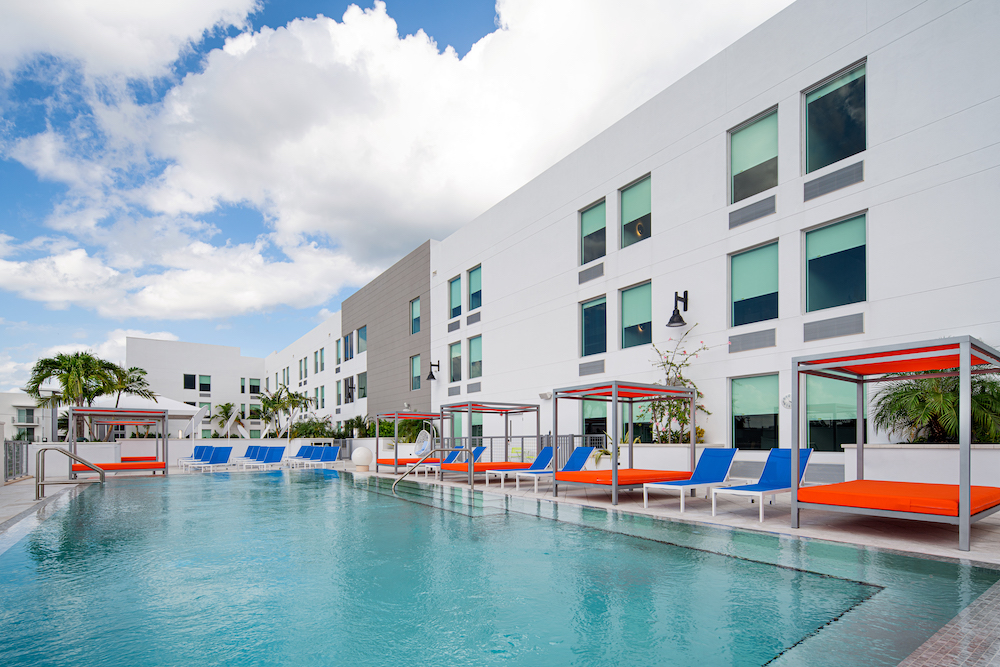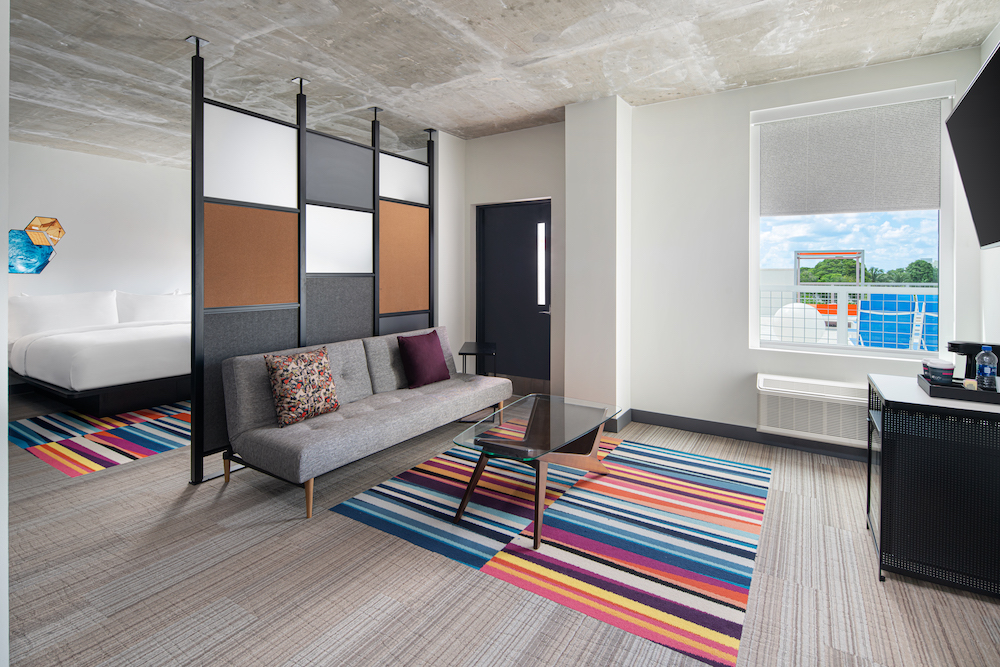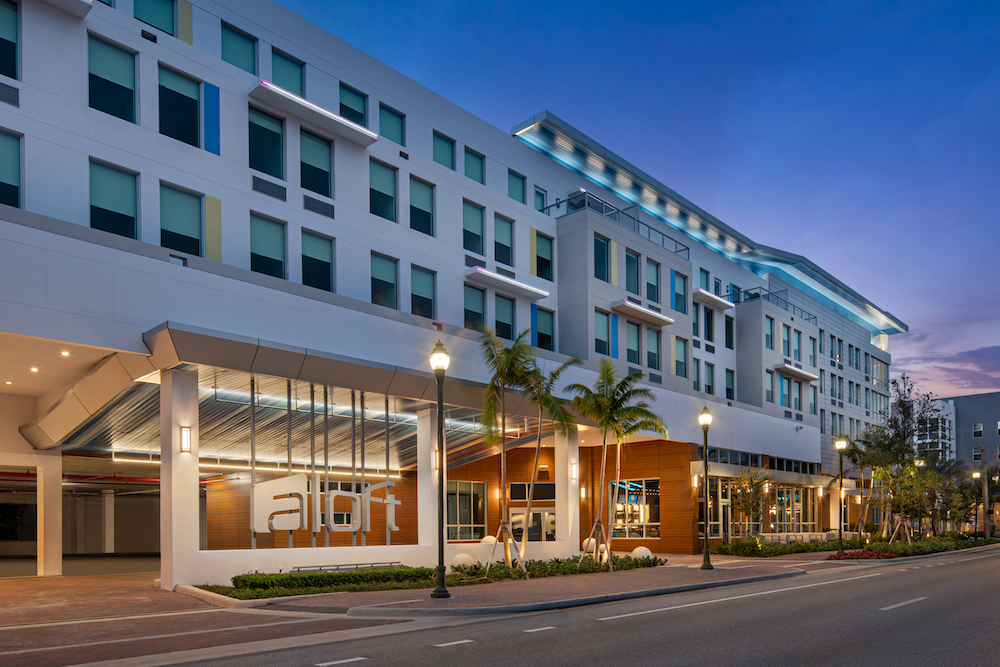 Meet Ryan, Your Gay Wedding Professional
From modest events to major grand occasions, we have years of experience. We genuinely care about our clients and are dedicated to assisting you throughout the planning process, every step of the way until your wedding day.
Our team strives to go above and beyond in order to make each part of the journey seem as effortless as possible while also helping you personalize every last aspect of your LGBT wedding.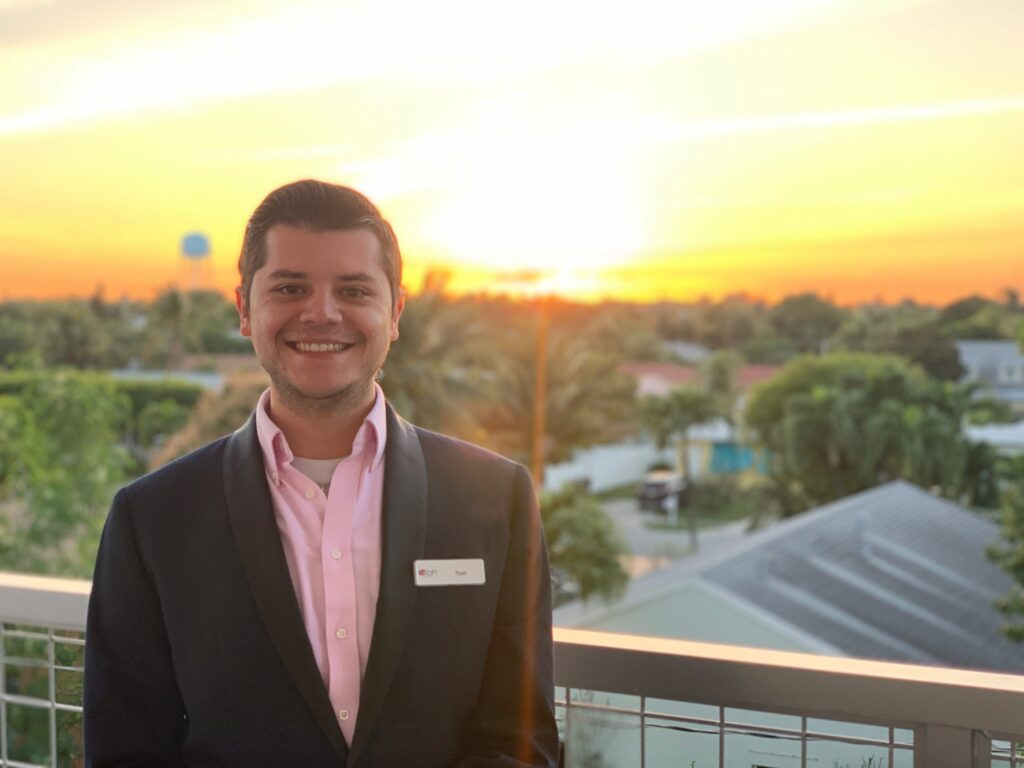 Our wedding at the Aloft in Delray Beach was truly perfect! Ryan and Tanya were so wonderful from the beginning; answering all my questions and assuring me everything would go smoothly (which it did)! The day of they worked so hard all day to make sure everything was exactly how I wanted. We had the best time and everyone loved being able to watch the sunset on the terrace for cocktail hour. Highly recommend having your wedding at the Aloft!!!



Colleen K. Wedding Wire
We held our wedding at the Aloft Delray Beach this past March and all I have to say is WOW! It was an amazing day that wouldn't have been possible if it wasn't for the staff at Aloft. Working with Ryan was such a breeze, no detail was too small as he was so accommodating!! The cocktail hour up on the rooftop terrace was gorgeous with the sunset in the background, there were servers constantly passing around food and the choice of drinks included in our package was perfect for our guests.



Linda G
We hosted our companies awards banquet at the Aloft Hotel. Our team is made up of about 85 and we were incredibly comfortable. Our teams stayed for 2 nights and their staff's ability to include a package with rooms made our entire experience stress free. 



Tim G DR Tech